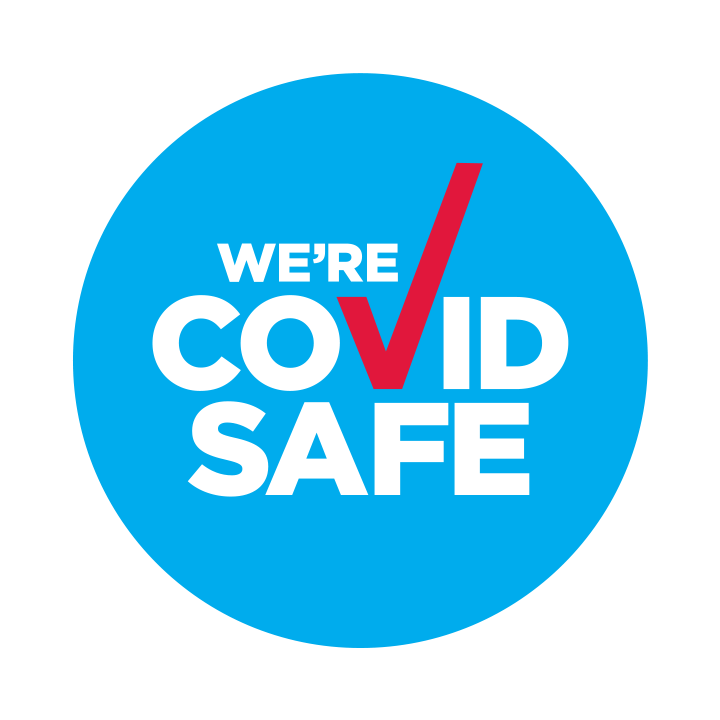 Academy of Improvisation (AOI) is a NSW state government registered COVID Safe business, and we operate in accordance with government regulations for protecting our staff and students during the COVID-19 health crisis.
Our face to face classes only run in COVID Safe registered venues, and we strictly follow our own COVID-19 Safety Plan.
All of our face to face classes in NSW require you to show proof of double dose vaccination for COVID-19 and to QR code check-in to our class venues where required. Masks are optional but highly recommended. All students must still bring a mask, as some exercises may require one due to them being close contact.
Due to the nature of our classes, we don't accept valid medical exemptions for vaccination or masks.
All of our teachers and staff are triple vaccinated (double dosed plus booster).
See our COVID-19 Safety Plan for full details.