Improvise with us
We teach improvisation — the use of spontaneity to advance your life, career, or hobby. Then take it to the next level and learn improv, for creating dramatic and hilarious comedy scenes in the moment and on stage.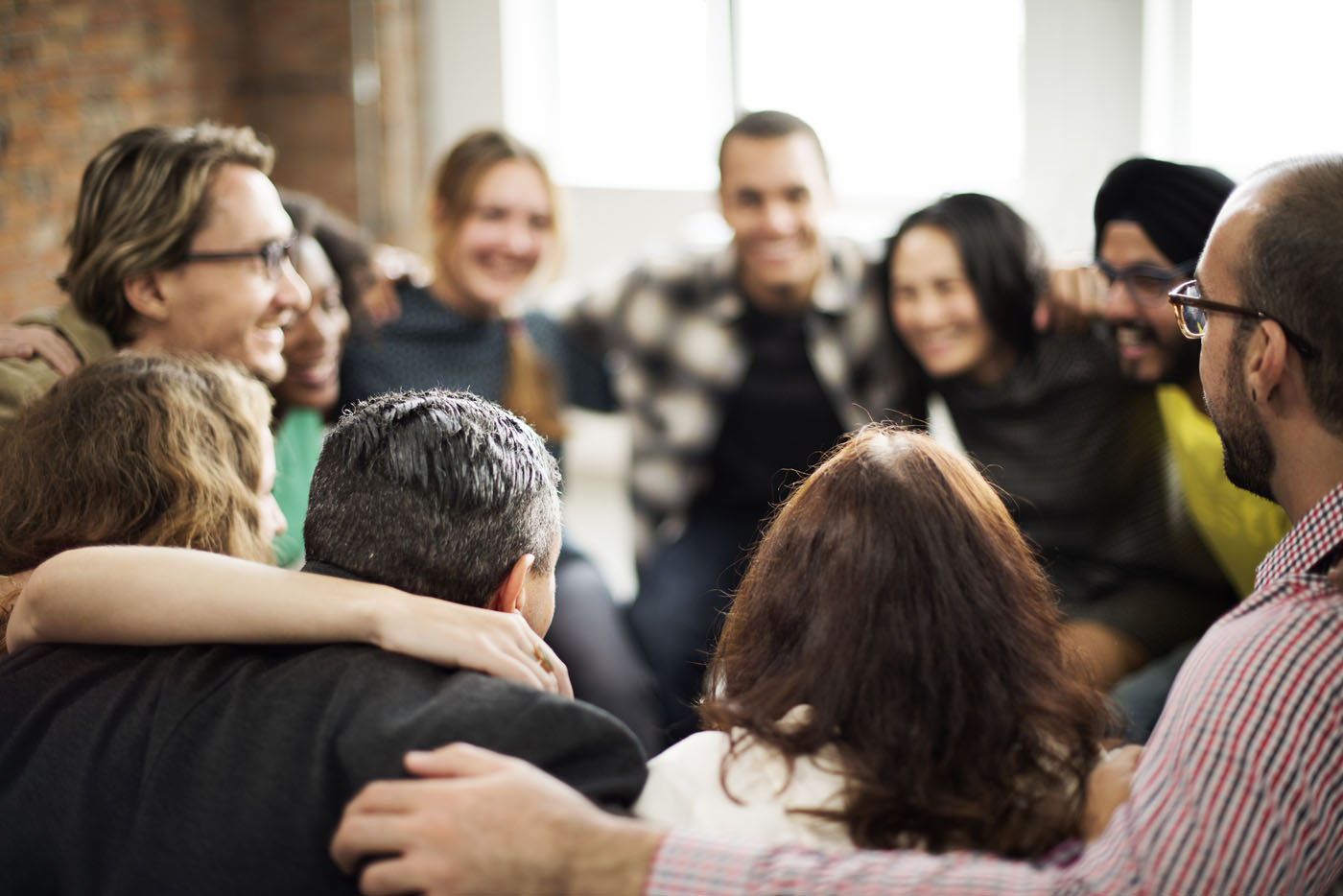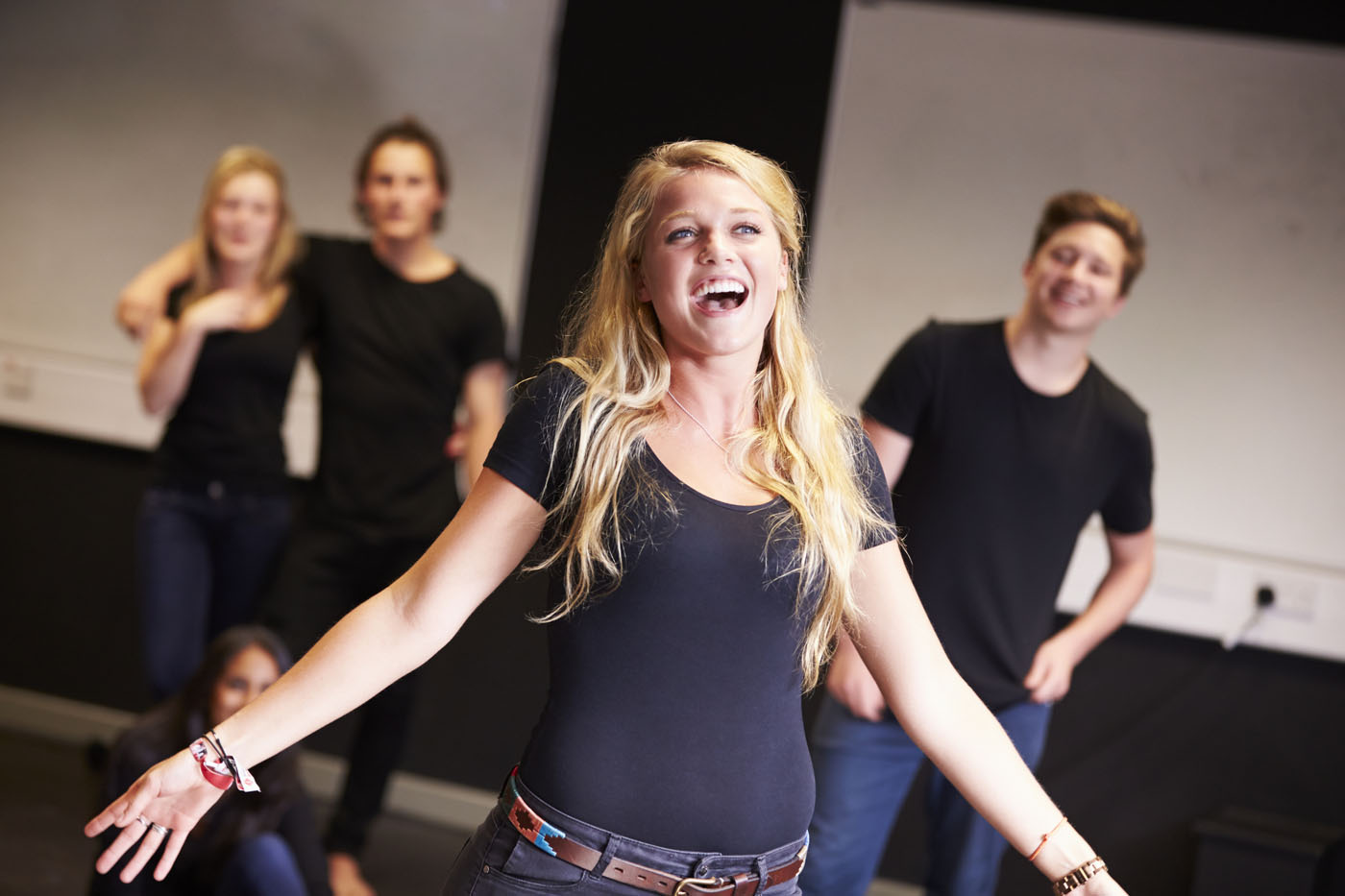 Welcome Beginners
Improv sounds daunting. It's not. Our experienced teachers will make your first improv class a memorable and life changing experience. You'll have fun. You'll laugh a lot. And you'll want to come back for more.
find a beginners workshop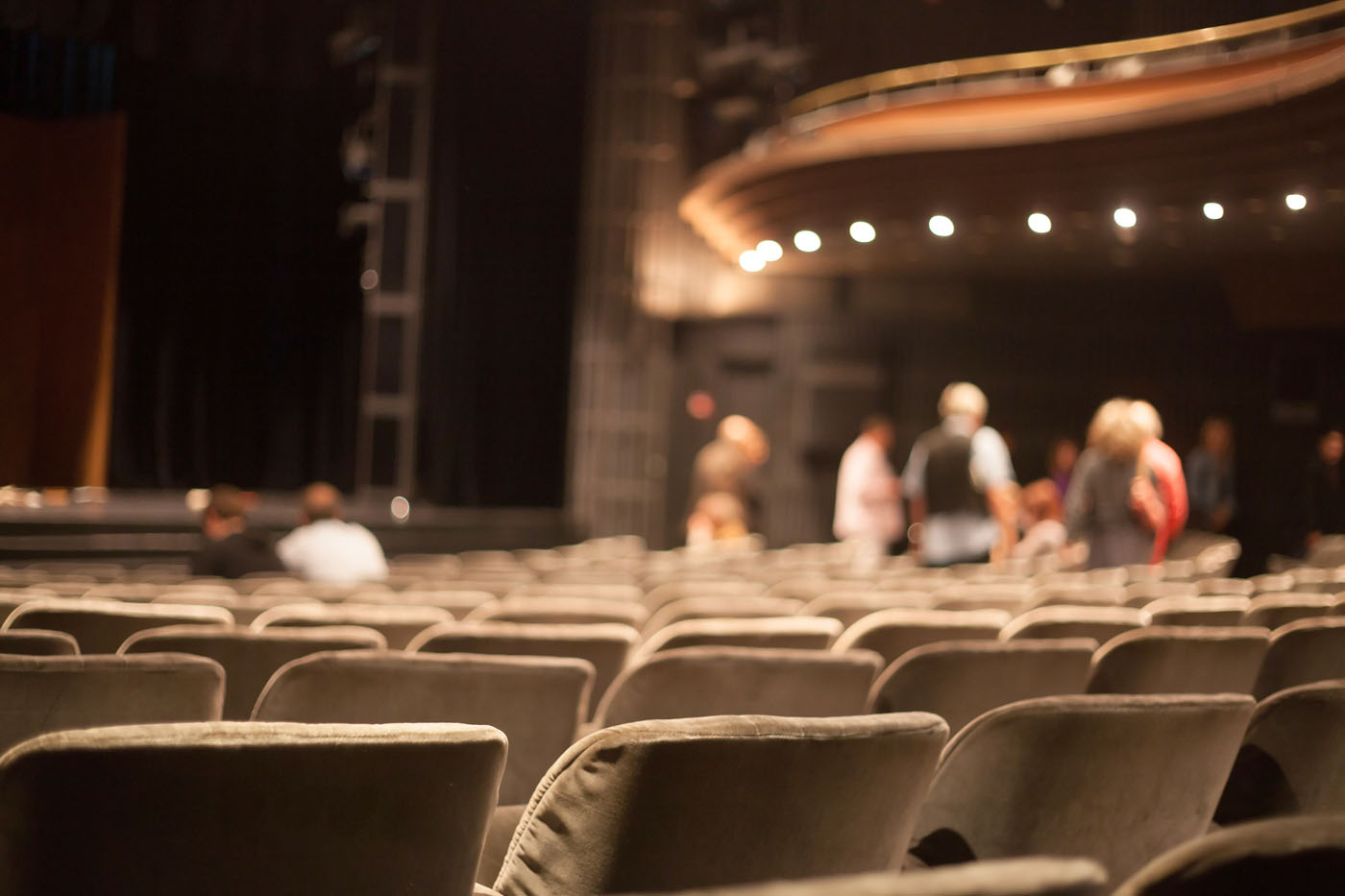 Corporate Training
Improvisation is a business skill. Look beyond team bonding, presentation skills, creativity and the funny closer for the company away day.
book training
Why improvisation?
Improvisation is the new black. High schools, universities and business colleges are now teaching improvisation as a mandatory skill for being creative, collaborative and for surviving in a new fast changing world. Improvisation teaches you to be confident, outgoing, inventive, fearless, not to be afraid of the unknown, and that you are all you need.
We've been practicing improvisation for over 20 years. All of our classes and workshops are taught by experienced improvisation teachers and practitioners, from curricula and course material we've developed in–house. We also specialise in improv or theatrical improvisation — performing improvised comedy on stage. All of which teaches you collaboration, empathy, fine tunes listening and relationship skills, gives you or improves public speaking skills, and to top it all off makes you funnier.
find out more